The SHE Talks Health Podcast proudly presents …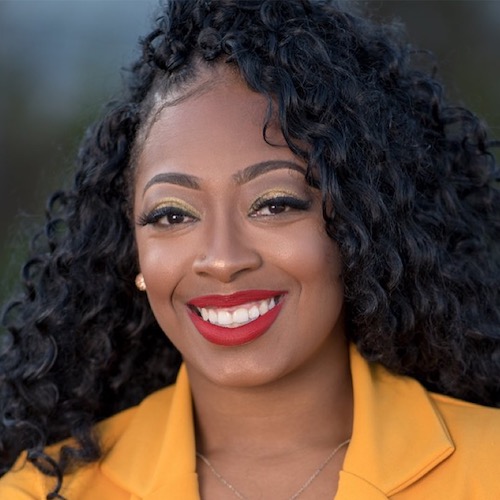 Atlanta native and rising self-published author and screenwriter Samantha Denäe is a former magazine writer and entertainment blogger. Known for pushing the envelope to spark conversation, Samantha Denäe entices her readers with real-life story-telling through novels, short stories, and poetry with a twist.
Beginning as a blog idea, Samantha Denäe decided to push the pen with her first novel, The Defense (2015). She has since released Traces of Her Mind: A Reflection of Life and Love, a poetry compilation (2016), and the sequel to The Defense Too (2018).
Samantha Denäe did not stop there! At the age of 24, she was diagnosed with Endometriosis and has since began her mission to educate young ladies and women around the world as a public speaker and advocate, and as partner with the Endo Foundation of America & The Enpowr Project's Edukit, teaching students about Endometriosis and period healthcare.
Would you like to be a guest on the Podcast?