The SHE Talks Health Podcast proudly presents …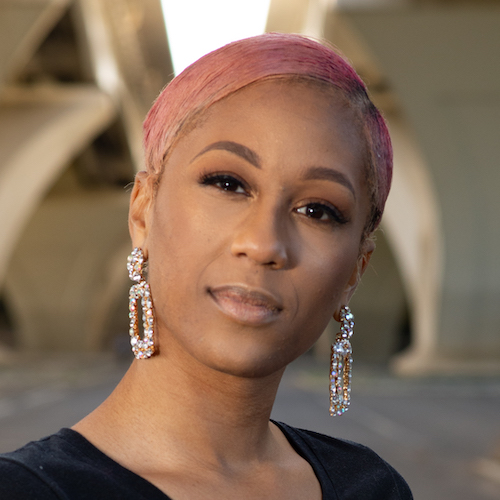 Lauren R. Kornegay was born in Washington, DC, and grew up in Oxon Hill, MD. She attended Morgan State University in Baltimore, MD. While at Morgan State, Lauren experienced a series of events that led her to a gynecologist in Baltimore, MD. In meeting her new Gynecologist, she became familiar with a new disorder — endometriosis.
Diagnosed with endometriosis at the age of 20, Lauren experienced the pain, struggles, exhaustion, and confusion that accompany the disorder. Due to the lack of representation of women of color, she felt alone. Her mother always told her, "If there's a void, fill it, and so that's what she did.
In October of 2015, she started her journey and created ENDO Black, a platform that was designed to connect women of color affected by endometriosis together. The goals are: to create a safe atmosphere for those affected by endometriosis; to foster endo-sisterly love across the globe; and to facilitate opportunities for constant dialogue on the topic of women's reproductive health for women of color, as well as policies, laws, and regulations that affect women and their reproductive health. It's time to push for change and acknowledgment within the community.
Would you like to be a guest on the Podcast?