Apply to work with SHE Talks Health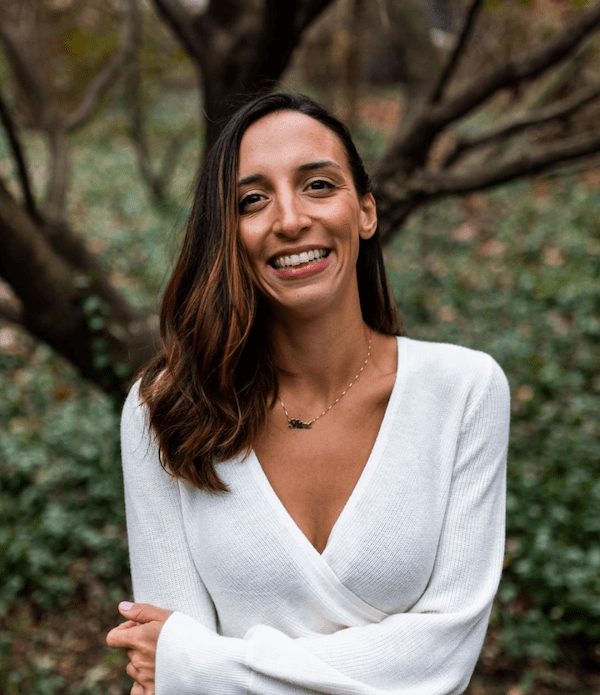 Sophie Shepherd
FDN-P | Founder of SHE Talks Health
Interested in working with us?
When you book a call with me you'll be asked to fill out an application.
I'll review your answers and do my best to get back to you within 48 hours.
If I think you might be good fit for one of our programs, I'll confirm your Application Call so that we can discuss more details and make sure we both feel working together is the next best step for you.
During our 45 minute call, I will devote my time to exploring what's been going on with you, where your biggest healing opportunities are and what you can do to take back your health.