Connect with Sophie Shepherd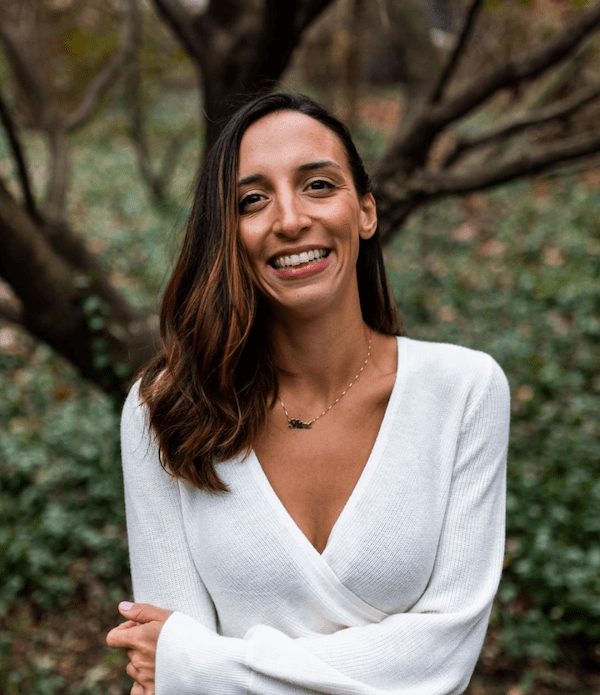 Sophie Shepherd
FDN-P | Founder of SHE Talks Health
Tell me a little about you and what we can help you with. Fill out the application below and if you are a good fit we will confirm your health strategy call so that we can discuss details and make sure we are a good fit to work together. During our FREE 45 minute session I will devote my time to exploring what's been going on with you, where your biggest healing opportunities are and what you can do to take back your hormonal health.
Check out our website to take a look at what is included in our VIP one-on-one program and testimonials from clients that we have worked with to transform their health.
We also offer a self paced 10 Day Digestive and Hormone Reboot.
As well as the EmpowerHER 12 Week Group Program for Gut & Hormone Restoration.
I get a lot of requests so I do my best to get back to you within 48 hours. Thank you!