The SHE Talks Health Podcast proudly presents …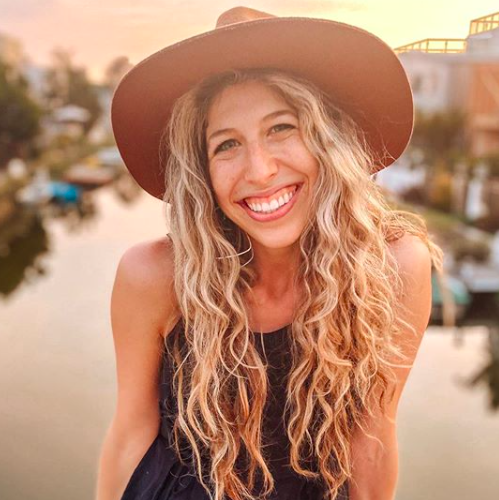 Stefanie Adler, the founder of Bright Bean Health, is a Certified Nutrition Consultant, Fertility Counselor, Wellness Coach, and Birth Doula. Her practice focuses on supporting those with cycling bodies in balancing their hormones, healing their gut's, and all things babymaking. She is immensely passionate about giving women the knowledge and tools they need to thrive in the modern world. When she isn't supporting clients you can find Stefanie on a pottery wheel making moon mugs, hiking, or walking barefoot by the beach.
Would you like to be a guest on the Podcast?