SHE Talks Health Podcast
All Episodes
You can find all of our aired episodes linked below.
When you click on a title, it will bring you to the show notes page of that episode with an embedded player so you don't have to leave the page to listen to it. You'll also be able to click on the guest name to learn more about them and see in what other episodes they may have been in.
If you just want to listen to the podcast, you can find us on all major podcasting platforms.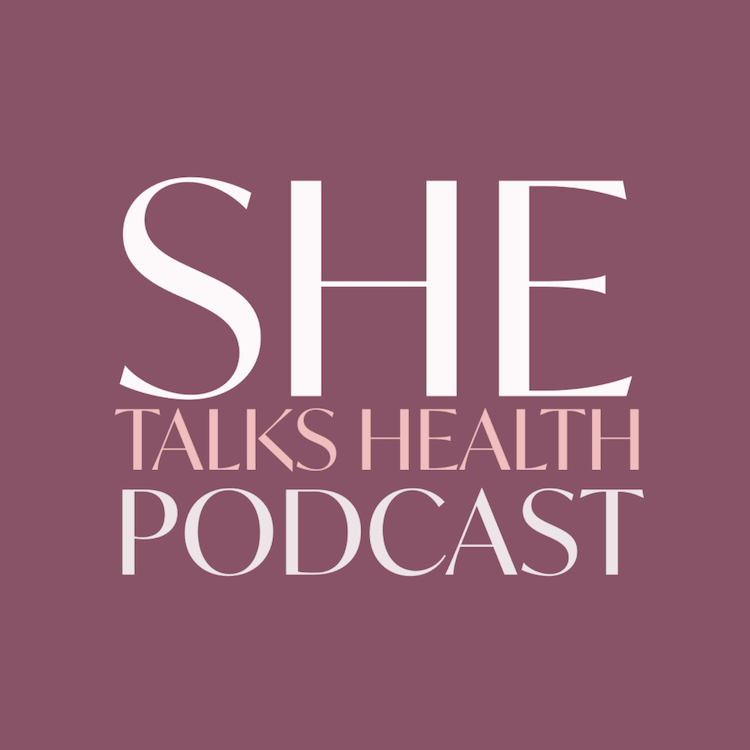 Click on the titles below to learn more and listen to the episodes!
In this episode of the SHE Talks Health podcast, Dr. Loree Johnson, a Licensed Marriage and Family Therapist (LMFT) and Coach with more than 25 years of experience as a clinician, educator, and clinical supervisor sheds light on Infertility Awareness, Signs of Infertility Trauma, and The Intersection of Infertility Trauma and Racial Trauma.
Would you like to be our next guest on the podcast?