SHE Talks Health Podcast
All Episodes
You can find all of our aired episodes linked below.
When you click on a title, it will bring you to the show notes page of that episode with an embedded player so you don't have to leave the page to listen to it. You'll also be able to click on the guest name to learn more about them and see in what other episodes they may have been in.
If you just want to listen to the podcast, you can find us on all major podcasting platforms.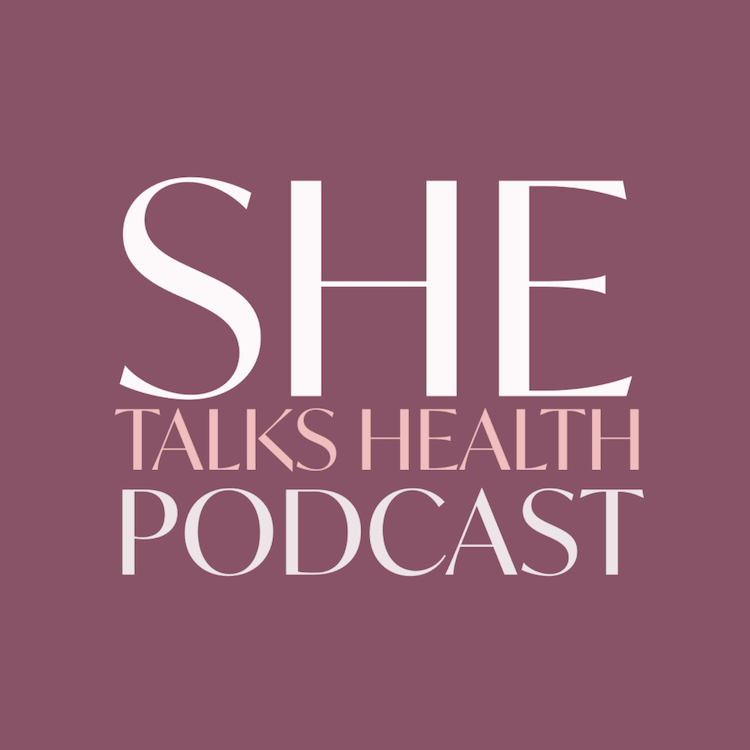 Click on the titles below to learn more and listen to the episodes!
In this episode, Melissa Buchan and I talk ALL things cycle charting and how to use it as a daily empowerment practice that allows you to tune into your reproductive health, to understand what your shifting moods and energy is about, and how this is the first step in creating a diagnostic tool that can allow you to partner with your healthcare team when something goes awry with your period/fertility.
Would you like to be our next guest on the podcast?