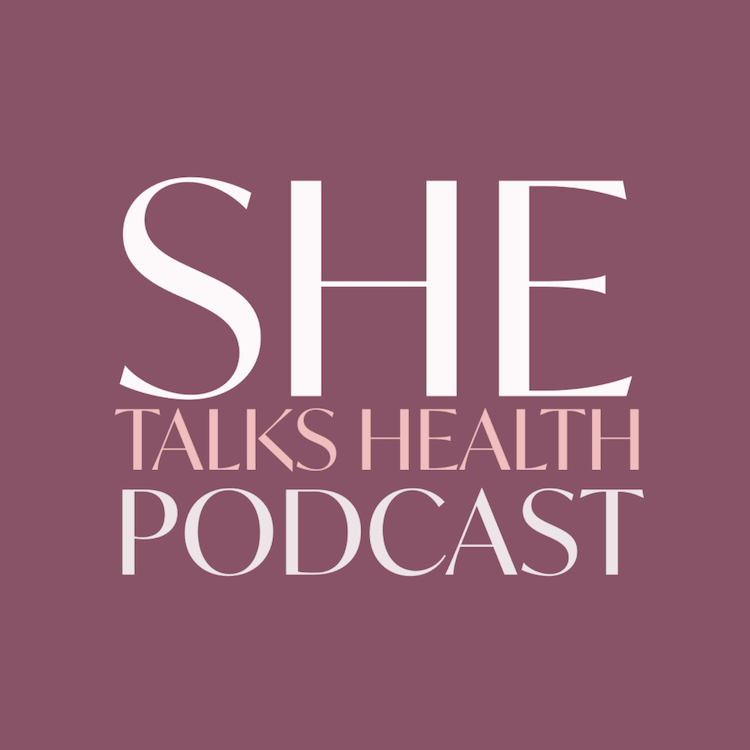 SHE Talks Health Podcast Guests
In many of the podcast episodes, Sophie Shepherd is joined by an expert guest to have an important conversation about women's health issues.
Interested in being on the show? APPLY HERE!
Curious who's already been on the show?
Check out our amazing guests below. You can click on each guest to learn more about them and see which episodes they appeared in.
Kela Smith
Esther Cohen
Erica Ziel
Courtney Mayszak
Amy Beckley
Shawn Mynar
Dr. Beth Westie
Anna Saucier
Reed Davis
Jodi Sternoff Cohen
Dr. Jessica Drummond
Dr. Mariza Snyder
Dr. Susan Brown
Dr. Carolyn Delucia
Allison Jordan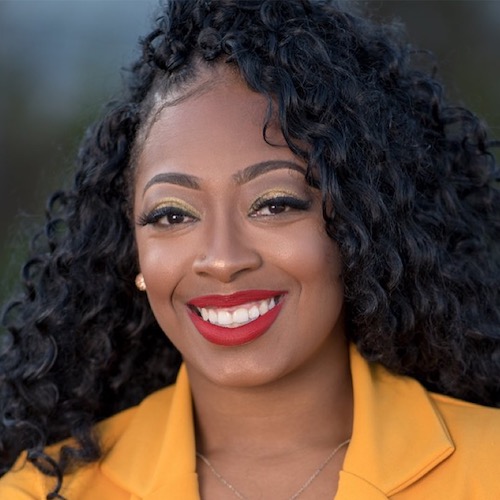 Samantha Denäe
Rachel Braun Scherl
Michelle Norris
Whitney Morgan
Dr. Erika Gray
Melissa Buchan
Phoebe Lapine
Dr. Lauren Rubal
Jeremy Piccott
Ryan Monahan
Dr. Loree Johnson
Lee Noto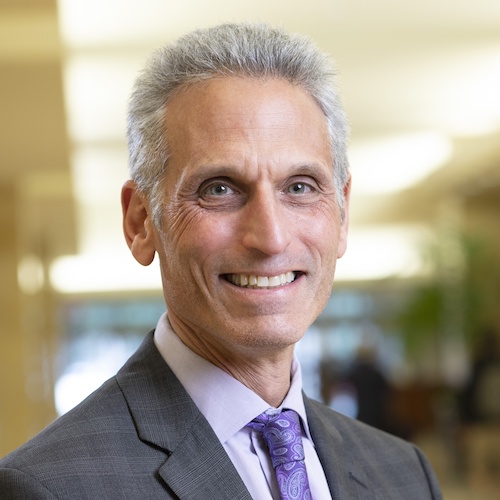 Dr. Adam Perlman
Kimberly Kaye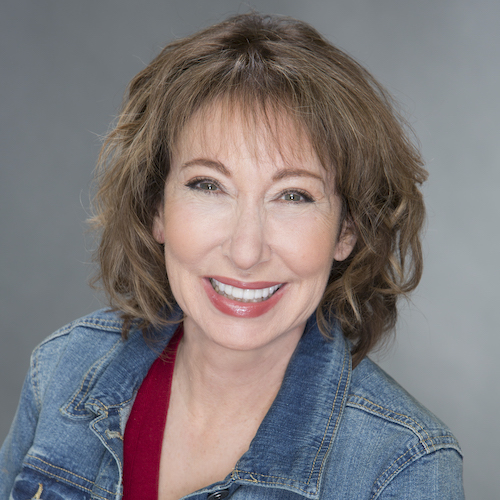 Dr. Felice Gersh
Jennifer Maynard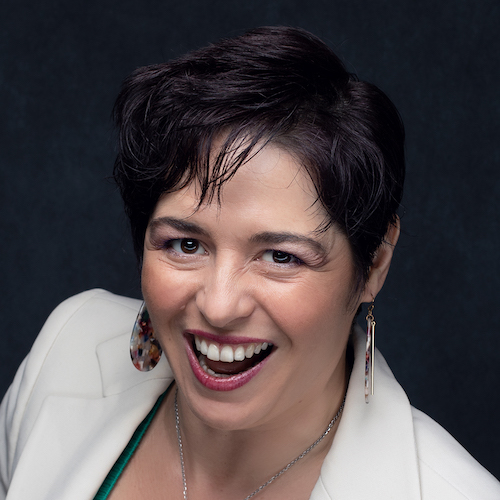 Christi Anne Bela
Sarah Clark
Dr. Jill Blakeway
Lauren Chapman
Cecili Simmons El
Laura Martin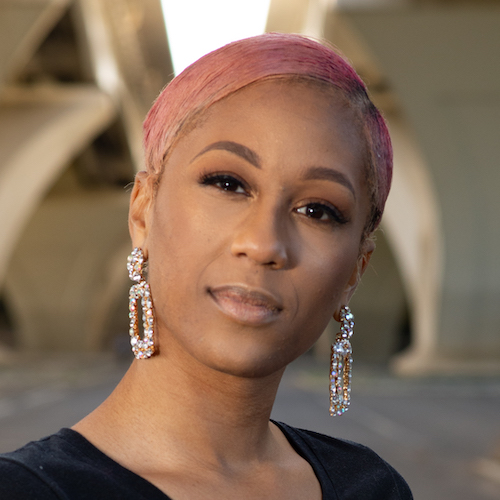 Lauren R. Kornegay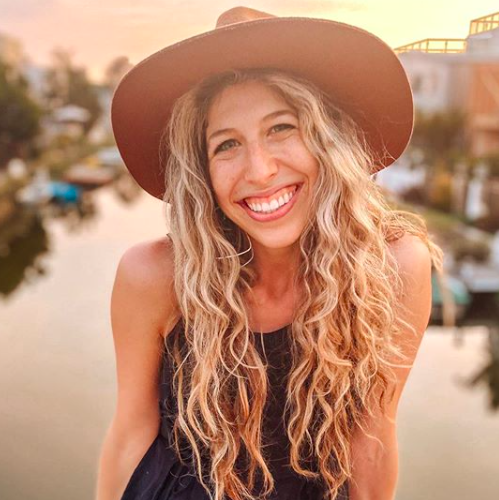 Stefanie Adler
Arden Martin
Tara Laferrara
Dr. Nicole Glathe
Devin Burke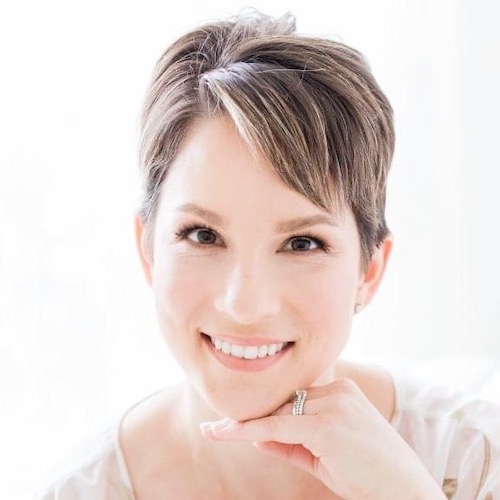 Kylene Terhune
Alicia Pinkston
Join the Conversation!
Be our next guest on the SHE Talks Health Podcast.